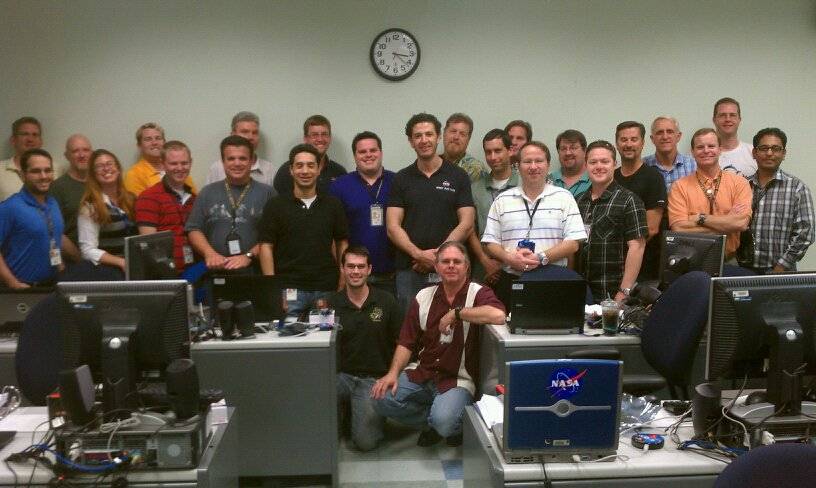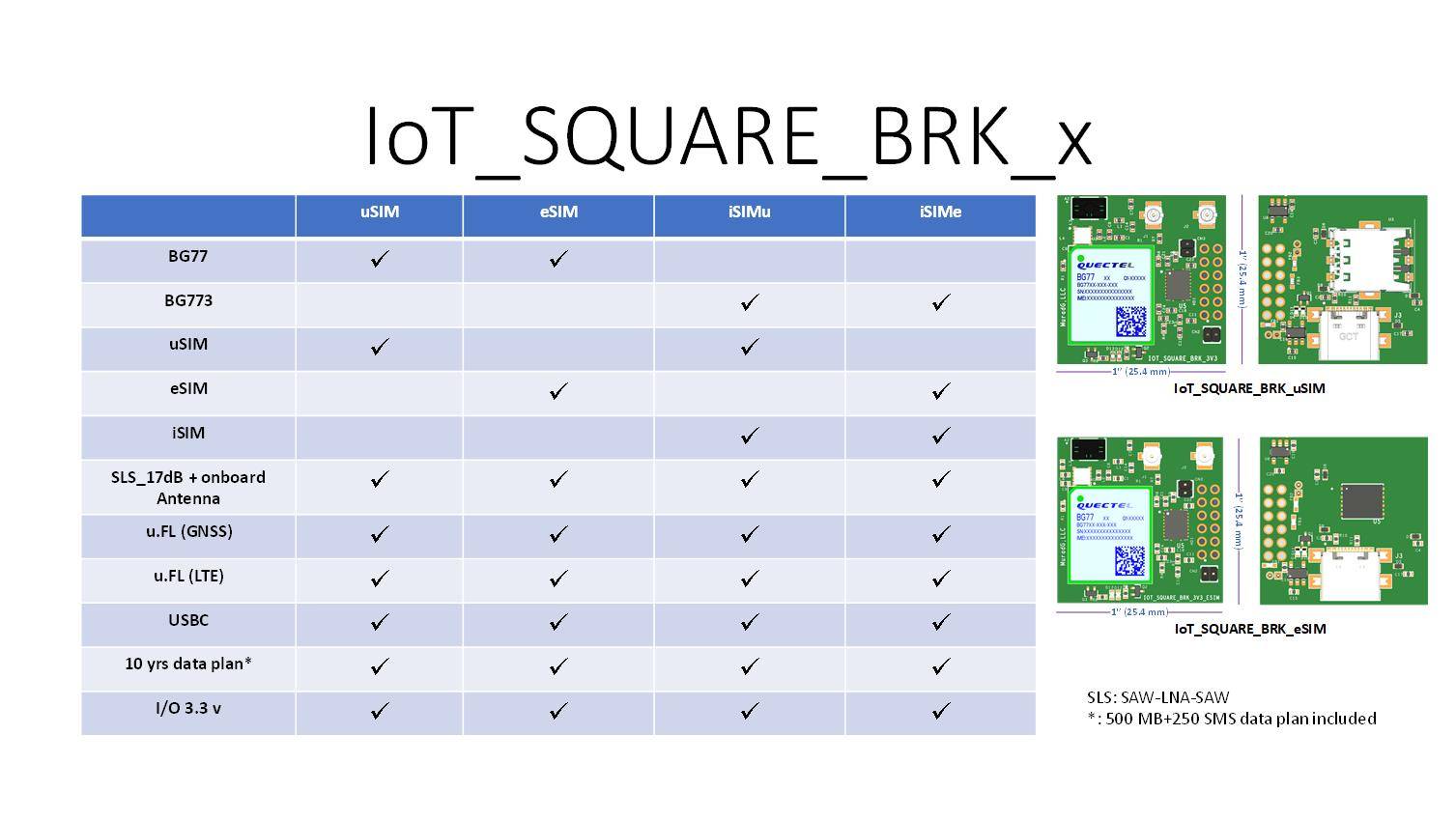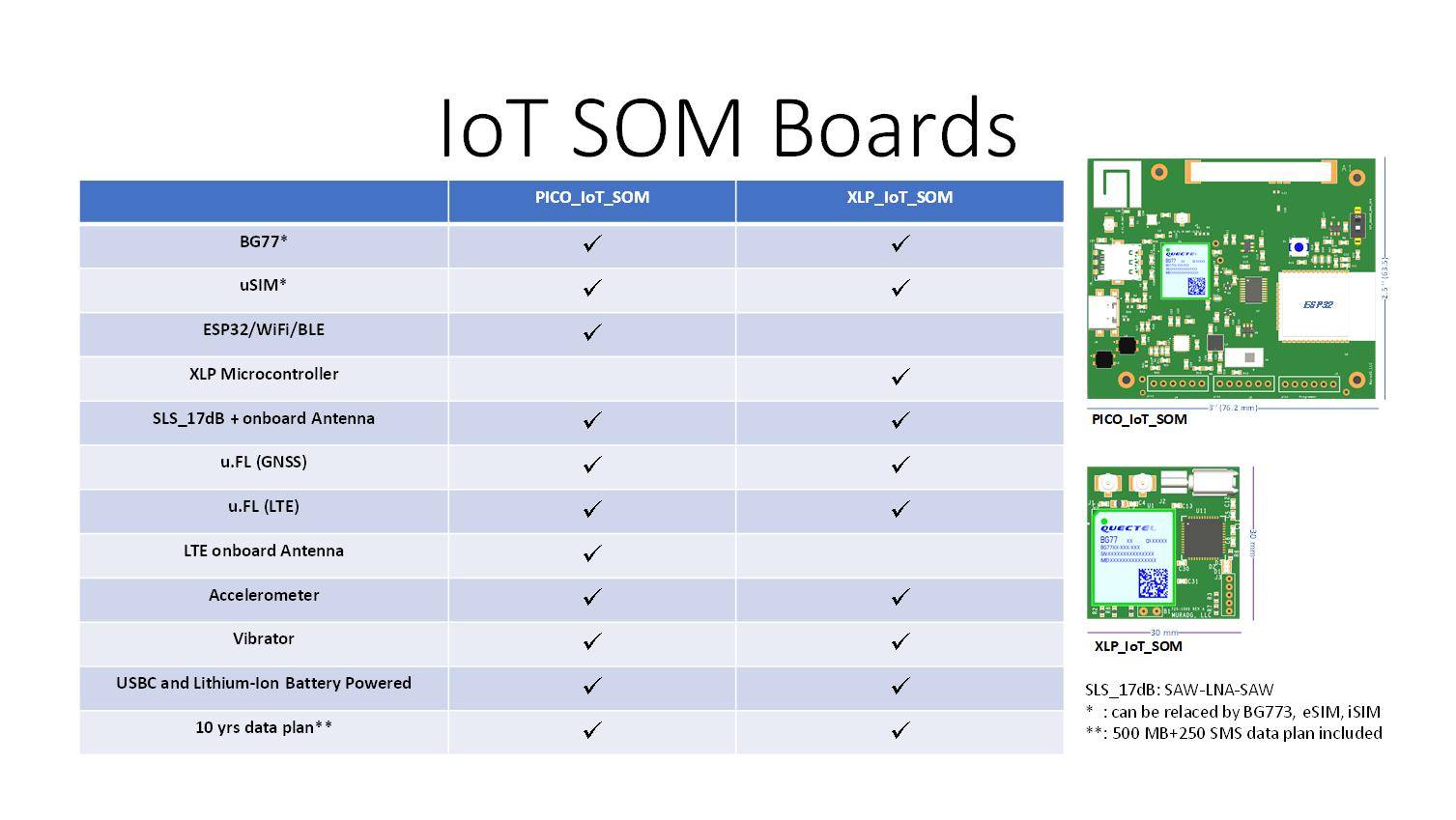 Image Slide 3
Wireless Workshop At NASA


Custom designs
Contact us to discuss your specific design needs.

volume pricing
Contact us to discuss high volume pricing discounts.

Training
We offer multiple workshops in the areas of embedded systems, microcontrollers, HDL, wired/wireless communications, SDR and, more.

turnkey solutions
Proficient in the design, development, and delivery of cost-effective, high performance digital hardware technology solutions to meet challenging business demands.